Gift to support endowed chair in oceanography, key to the future of the planet
UCLA's Department of Atmospheric and Oceanic Sciences has received a $4.1 million gift commitment – the largest in the department's history – from adjunct professor Lawrence W. Harding, Jr. ("Larry") to establish the Lawrence Harding Endowed Chair, which will support a faculty member with expertise in oceanography.
Oceanography – the study of the physical, chemical and biological features of the ocean, including the ocean's ancient history, current condition and its future – is critical to life on Earth.
In addition to Harding's generous commitment, a $1 million endowed matching fund will be established to augment resources for the chair holder, including funds for postdoctoral researchers and graduate students, bringing the total investment to $5.1 million.
Dean of Physical Sciences Miguel García-Garibay said, "I want to express my profound gratitude to Professor Harding for his tremendous generosity. Endowed chairs at this level allow us to grow our world-class science faculty and to keep pushing the boundaries of knowledge."
The Department of Atmospheric and Oceanic Sciences (AOS) is part of the UCLA College's Physical Sciences Division.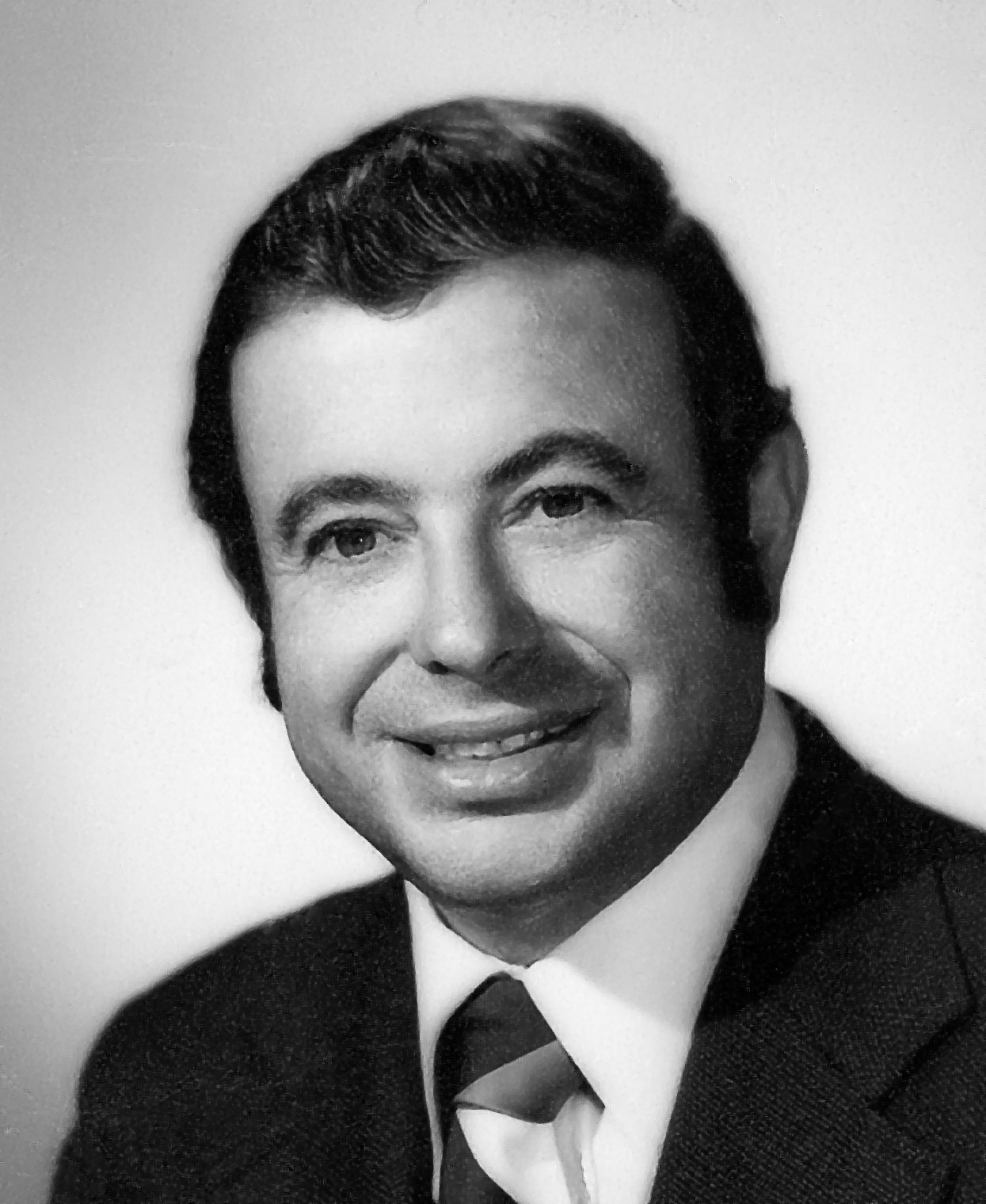 The Harding Chair honors the memory of Harding's father, Lawrence "Wayne" Harding, who passed away in 2018. Harding's gift will further enhance the stature of UCLA's ocean sciences program, which was tied for the No. 1 department of its kind in the National Research Council's most recent rankings released in 2010.
"This gift will enable us to attract a new, top-tier faculty member and to bolster much-needed research in ocean sciences, a critical component of our coastal environment and our changing planet," said AOS Department Chair Suzanne Paulson. "This particular gift is made even more special by the fact that it comes from a senior member of our oceanographic faculty."
"It is very satisfying to know that my gift will have a substantial and lasting impact on oceanography research and education in such an accomplished department. I have had a long and rewarding career in this field and am pleased to be able to support the critically important work of future generations," Harding said. "I am also proud to honor my dad who helped me throughout my life and career, making it possible for me to pursue the science I love. Dad was a great Bruin!"
Harding's current gift follows his previous donation of $100,000 in 2018 to the department for graduate and undergraduate student support.
Harding was a scientist at the Chesapeake Bay Institute of Johns Hopkins University and a research professor at Horn Point Laboratory at University of Maryland's Center for Environmental Science for over thirty years. He came to UCLA as a visiting scholar in 2011 and was appointed adjunct professor in 2012.
Harding also served as program director of biological oceanography at the National Science Foundation from 2008 to 2010. His research interests in biological oceanography include physiology and ecology of marine phytoplankton, aircraft and satellite remote sensing, and climatic effects on estuarine processes.