Home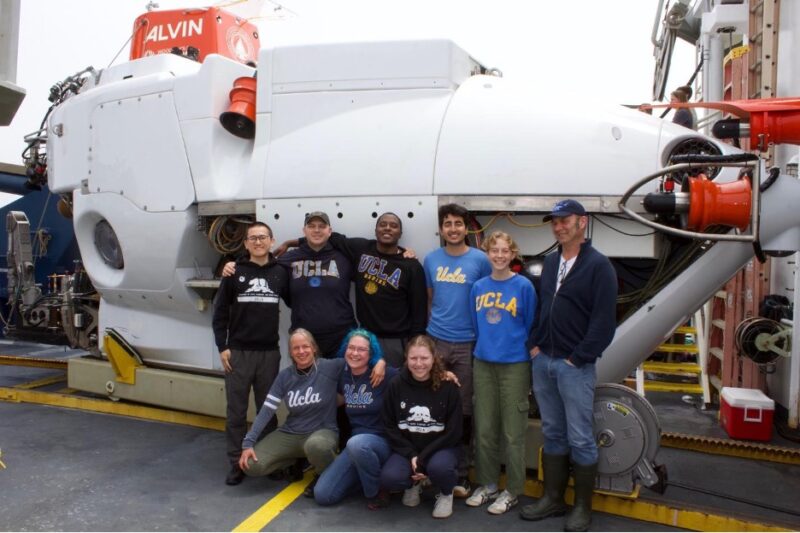 Researchers from the EPSS and AOS departments helped lead in the groundbreaking discoveries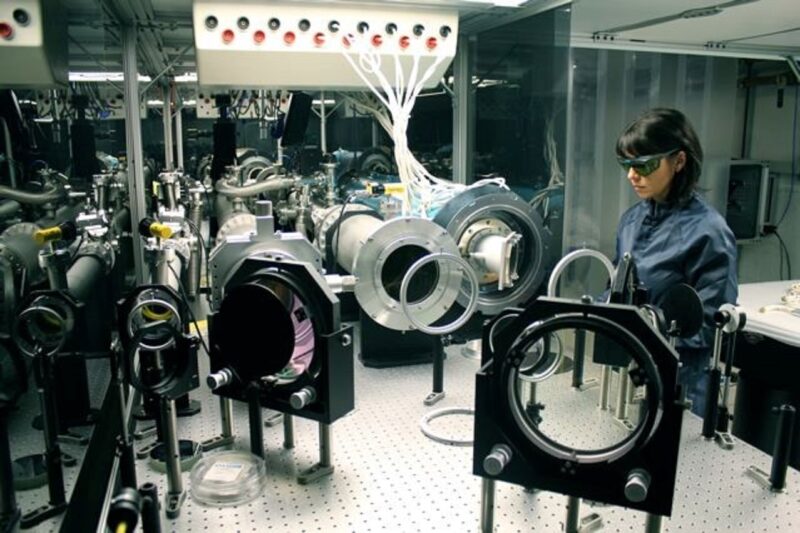 As part of LaserNetUS, UCLA will support experiments relevant to laser-fusion as a potential carbon-free and unlimited energy source for the future
Researchers aim to measure and understand atmospheric and aerosol chemistries that standard atmospheric sensors cannot detect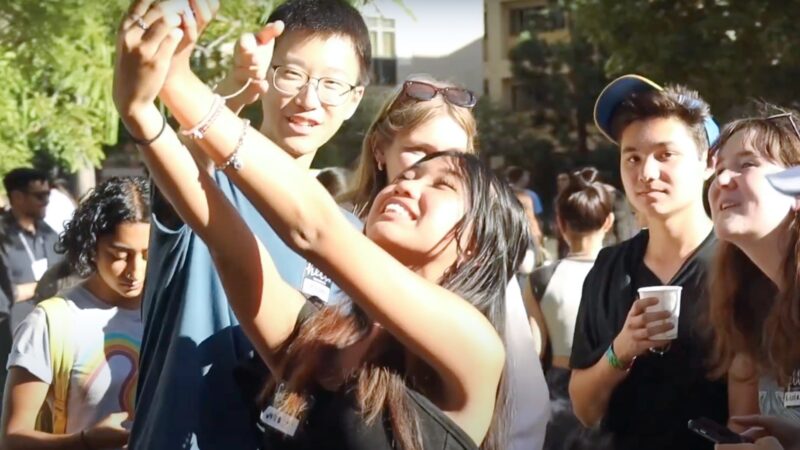 How to Thrive in the Sciences at UCLA and Beyond
-
De Neve Auditorium & Adjacent Courtyard
Come find out why students love the AOS department!
-
We are the explorers, the pioneers, the doers. We ask, what if? Come join the curious.
We invite you to explore the physical sciences at UCLA and discover for yourself what makes our departments some of the highest-ranked in the world.
Join our mailing list
Giving to UCLA Physical Sciences
We are the engine for real-world advances in the physical sciences that positively affect our lives in so many ways. Our research at UCLA serves as the basis for discovery and innovation, stimulating our state, national, and global economy in the process. Our world-class reputation for excellence in teaching and research is bolstered by collaboration all across campus among researchers in the life sciences, medicine, and engineering.
Your gift, regardless of its size, will have an impact, so we hope you will consider investing in the faculty, students, and research of the UCLA Physical Sciences.